Federica Palacios is an Argentinean, Swedish and Swiss national who has spent the better part of her life in Geneva.
She entered the world of decorating as a partner in the well-known "Interiors" stores of Geneva and London, before setting up her own independent decorating consultation service in 2001.
She has since decorated houses, hotels, offices and apartments worldwide.
Her latest project, together with sister Mercedes and niece Camila, Studio Erhart, is an online store featuring their designs for the home. All products are made or finished in Spain with a conscious and sustainable approach.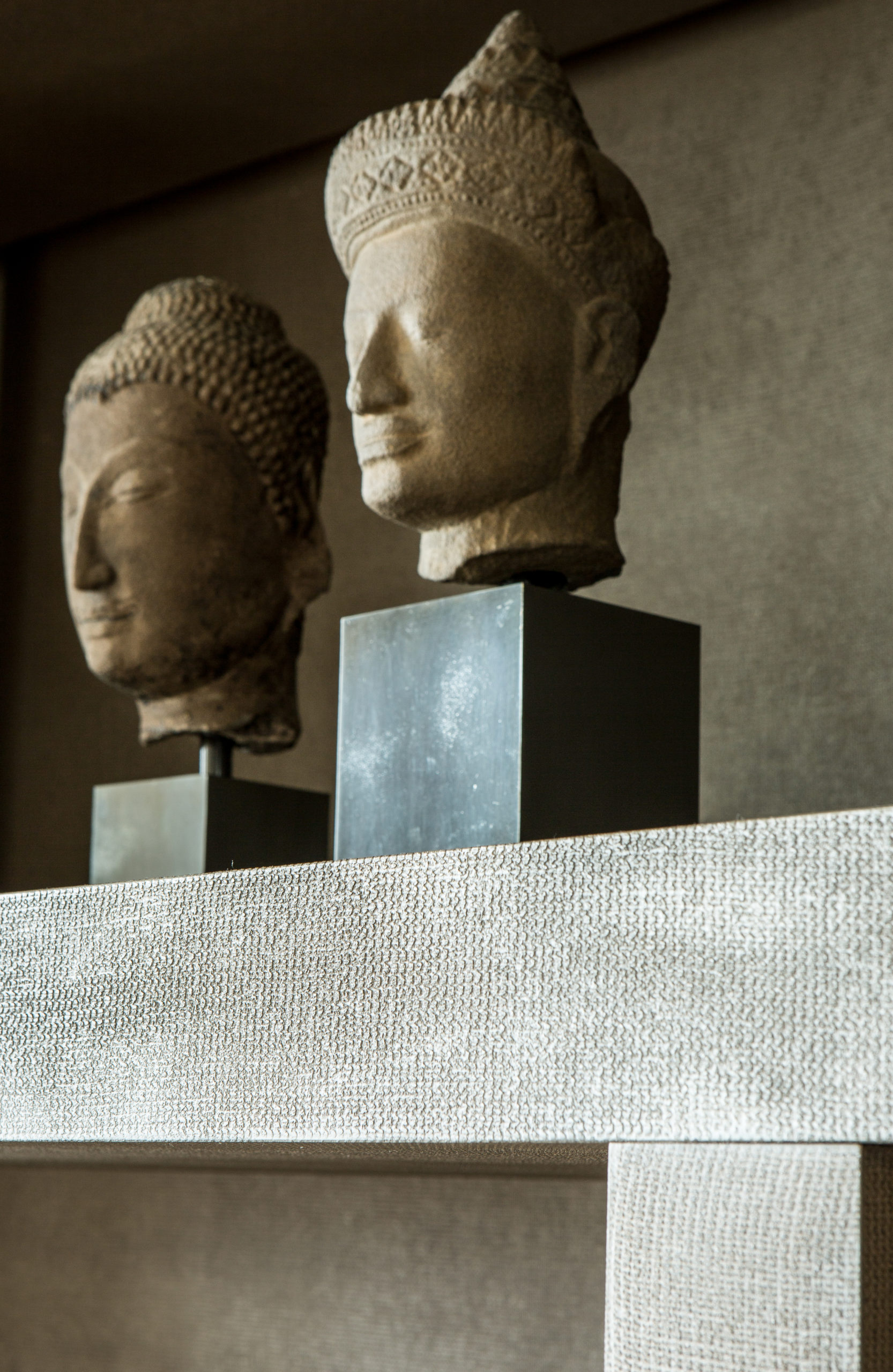 3 Court St-Pierre
1204 Geneva – Switzerland